Your Outdoor Marine Store
Queenstown Marine is has been proudly serving southern boaties for over 30 years. Whether you are looking for a new/used boat, water sports equipment or an outboard, come into our store and meet our friendly staff.
Contact Us
Some of our favourite Watersports Equipment
Our Brands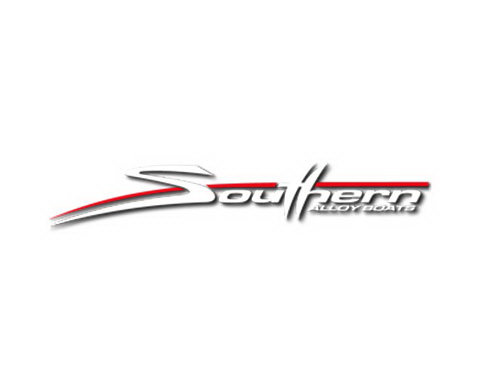 High Quality Marine Products for Over 30 Years
We love the water, and we love hearing about the fishing and adventures our boaties get up too in the South Island. Whether you are looking at getting into boating, or want to upgrade some of your water toys, come and see some of the latest things. We stock all the leading brands including Yamaha, Obrien, Fusion and more.
To help we also offer low finance options across our marine products, so ask our friendly team about what options are available.